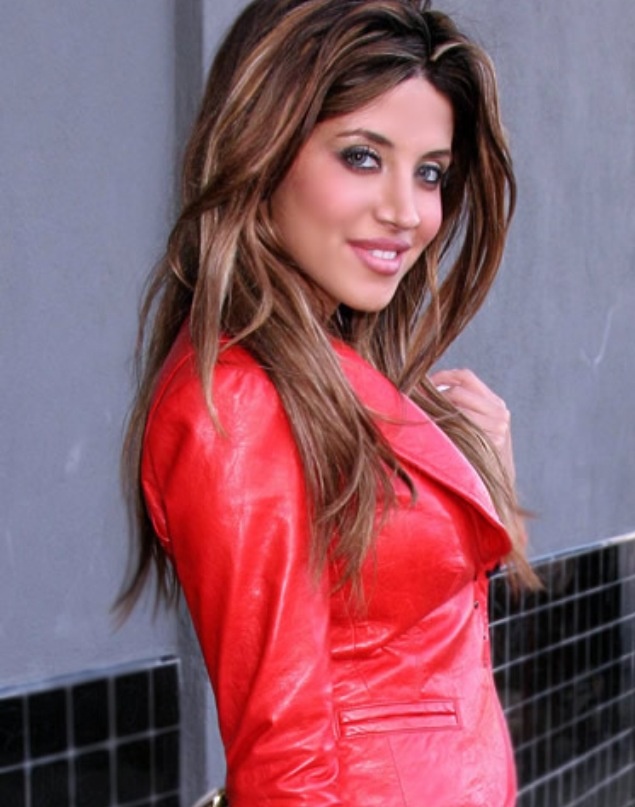 When it comes to hairstyles, no one can beat Leyla Milani. Although her striking beauty and sheer talent are more than enough for this Iranian-Canadian beauty to stand out, she managed to create a career out of her larger than life hairstyles. She can rock huge waves and curls like no other. Leyla Milani's hair seems to have a life of its own.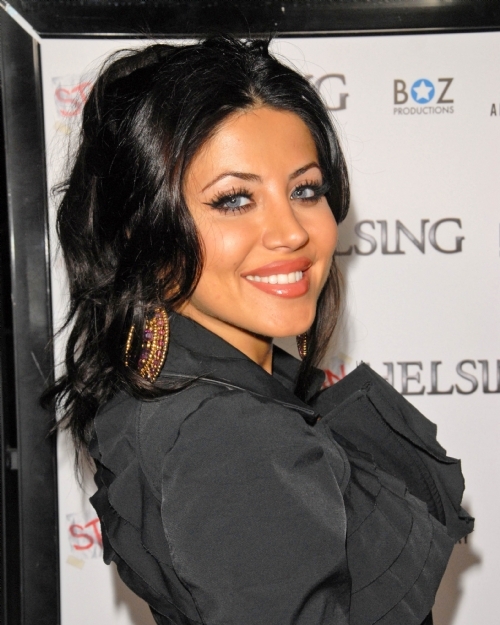 Leyla is known for having voluminous hair. Seeing her in medium-length hair just doesn't seem right. However, before donning long curls, she had this look first.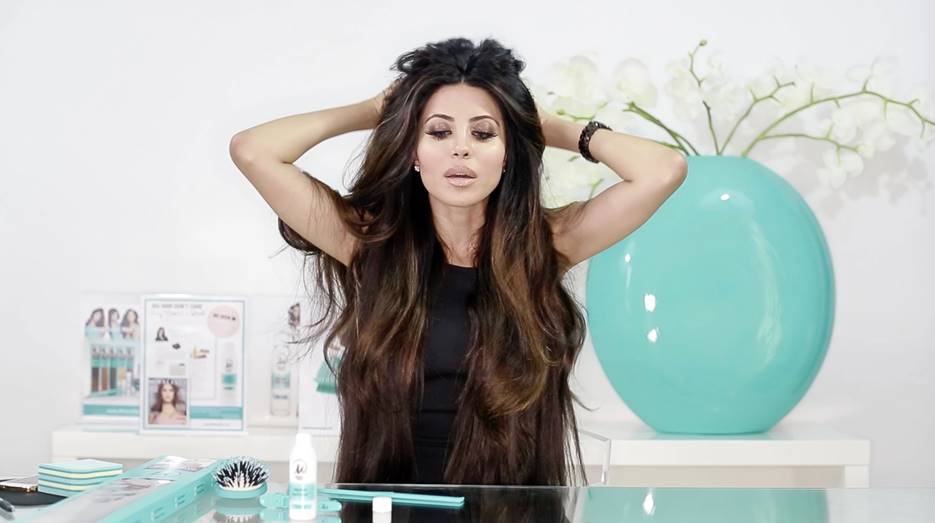 This look is so Leyla. Known for her long, dark and puffy hair, she has never looked this sultry.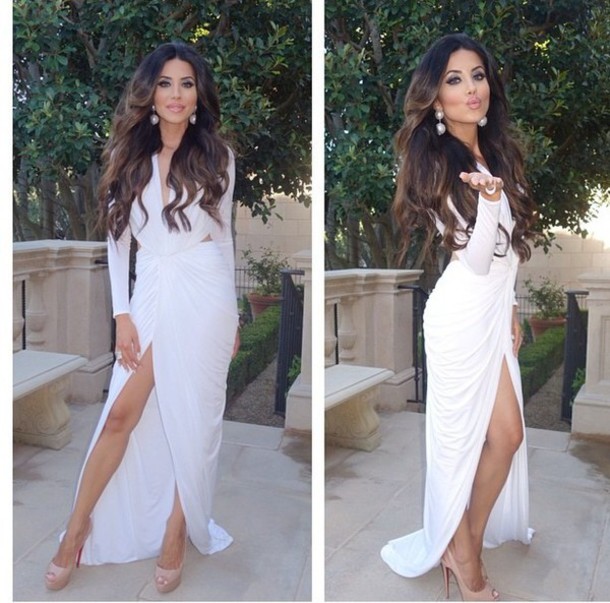 Parted in the middle, this hairstyle brought out Leyla's best features. It might not be a subtle hair-do, but for someone with a personality as big as her, it is already toned down.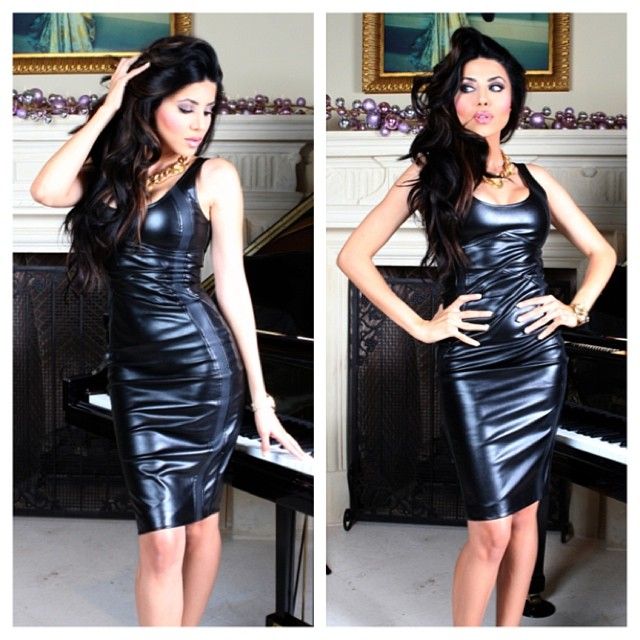 Slightly parted to the side, the waves emphasized her jawline and sultry lips. She can do almost anything with her long hair and manage to look great.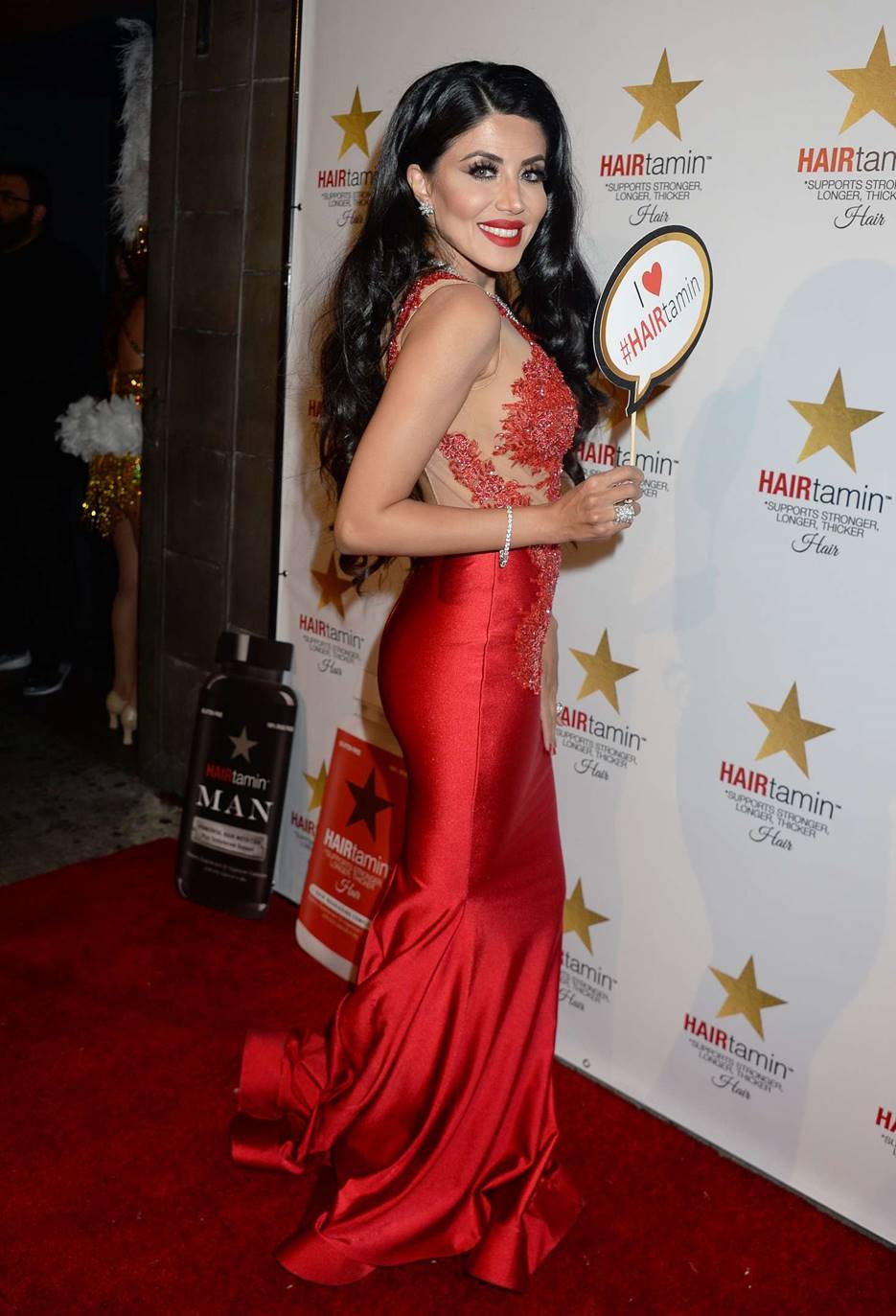 During the Hairtamin red carpet appearance, Leyla's jet black hair was a standout. For someone considered as the queen of hairstyles, she definitely knows what to do.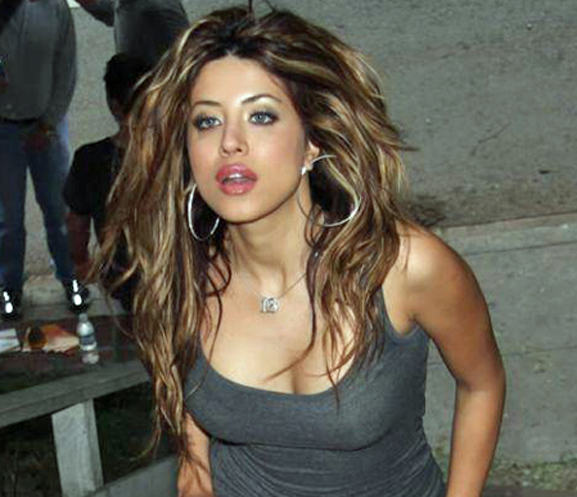 Known for her well-polished hair, this look doesn't seem to fit her. Although she knows how to keep it fun and clean, it has never been this messy.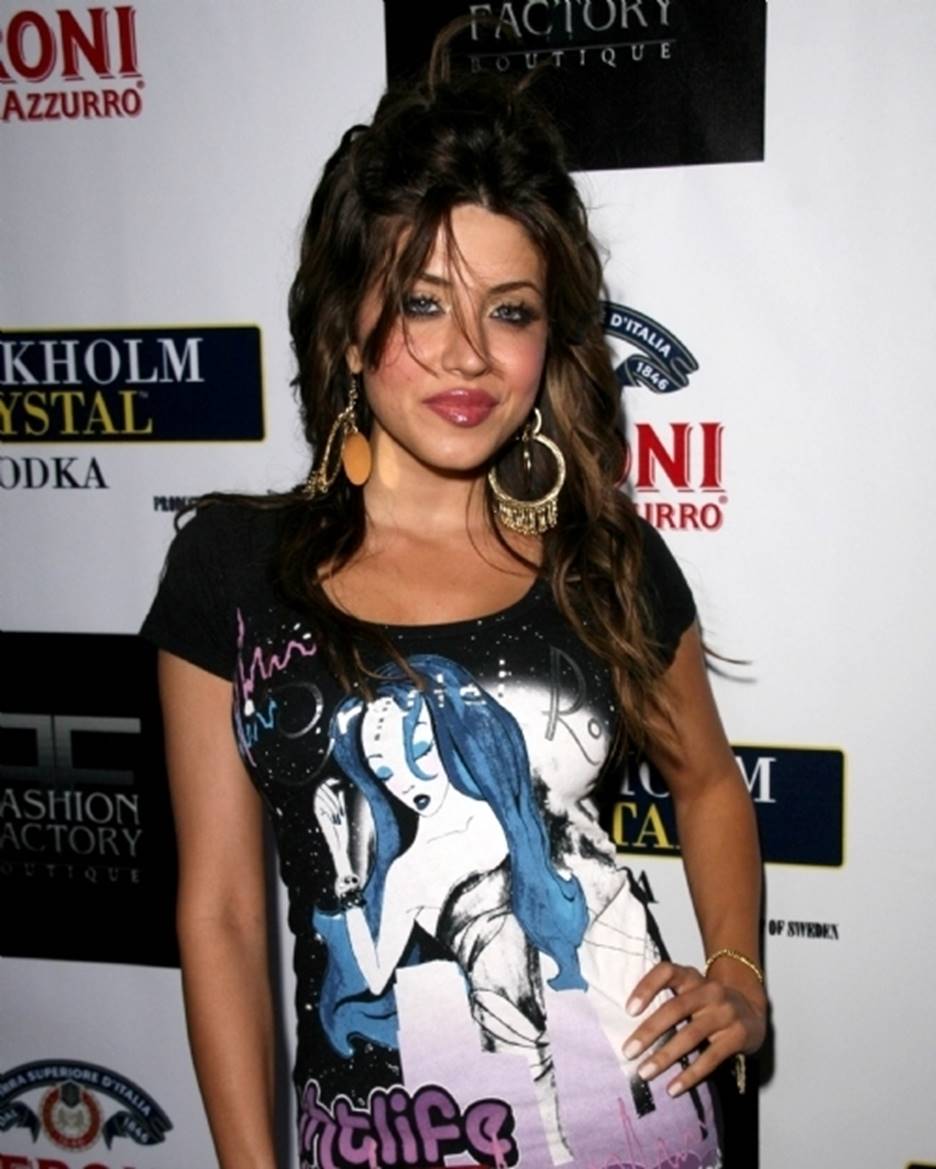 During the early years of her career, Leyla didn't sport voluminous hair. The waves were still there, but she kept them simple and elegant.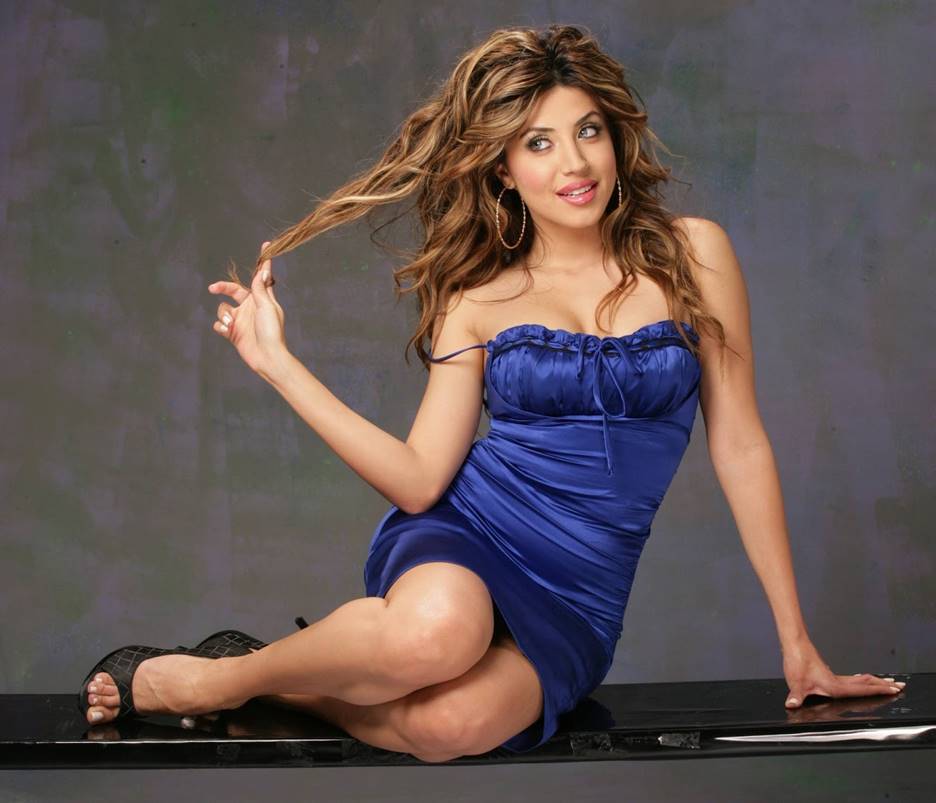 Leyla Milani won't be anything if not for her over the top hairstyles and personality. This image is a proof to that. It is as if her long, wavy hair can speak for itself.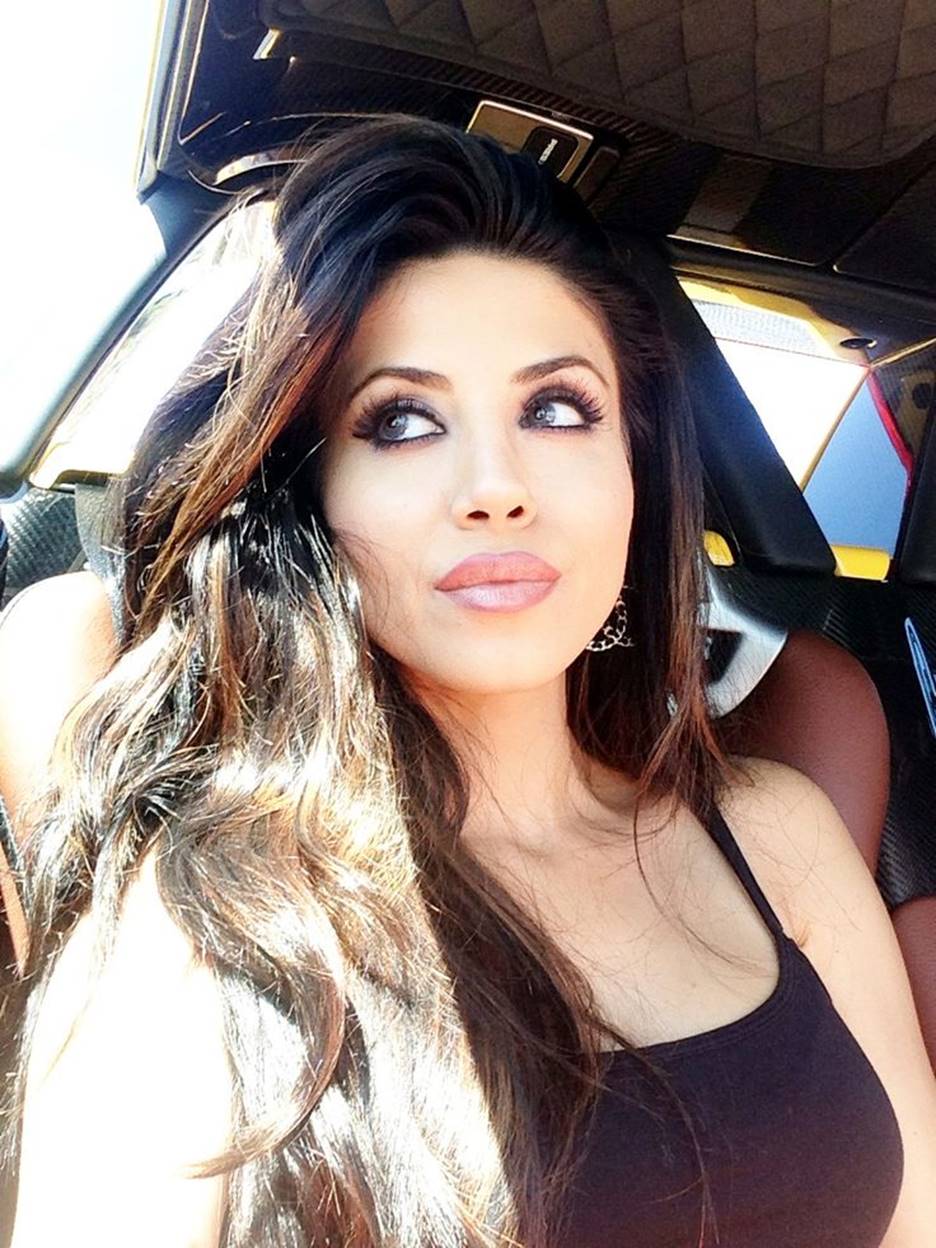 On a usual fun ride, Leyla knows how to keep her waves long and simple. The slight part towards the left still gave her that edge.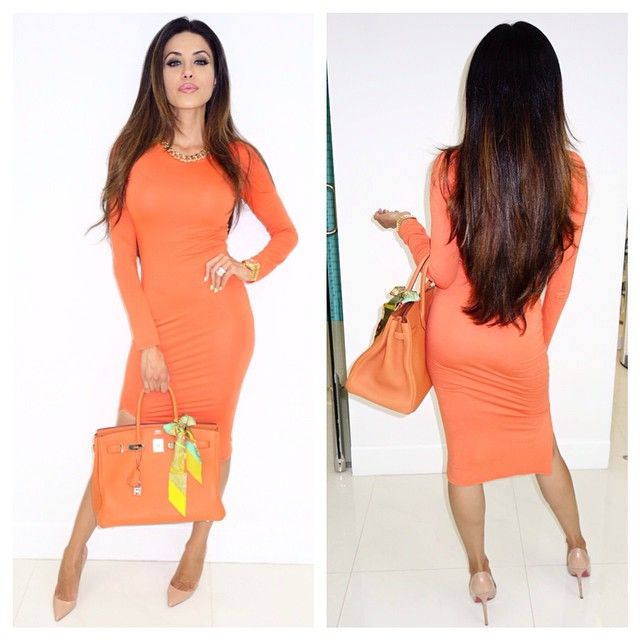 Without the curls and huge volume, Leila still looks superb. She normally doesn't sport this hairstyle, but she managed to rock it with ease.