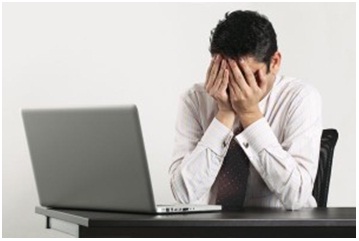 Frustration. This is the kind of feeling you get when your MacBook is not performing the way you want it to be. It is more frustrating if your work is dependent on the performance of your computer. Before thinking of disposing your MacBook for a new one, better think again.  There are a lot of awesome performance optimization softwares in the internet that can cure your problem. These are free Mac cleanup that will save you time and money.
Some of the free MAC cleanup software are the ones listed below for you to try:
This powerful cleaning software's latest version does not just clean up the file duplicates, caches and leftovers of uninstalled softwares, it is also an efficient tool that monitors system usage and fan speed. The Magician 1.4.8 can also scan all downloads with its anti-virus security program. Check http://magicansoft.com to download.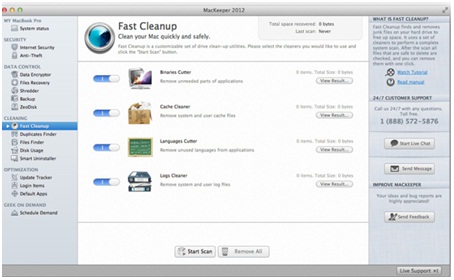 Dubbed as the best Mac antivirus by Top Ten REVIEWS network, the software is primarily intended to optimize the performance of Mac OS X.  The software is also bundled with anti-theft using Google's Geolocation Service and efficient backup tools to ensure all important files are intact even after the cleanup procedure. Download the MacKeeper at http://mackeeper.zeobit.com now.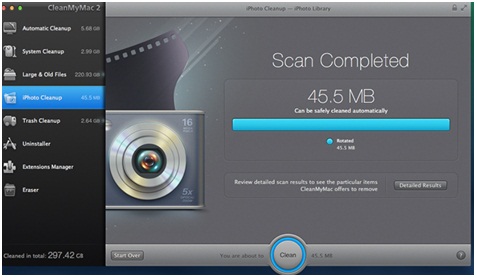 This free Mac cleanup software is simple yet useful to maintain your Mac. This awesome software can scan and clean 11 types of junks in your Mac such as caches, system log files and unwanted language files. CleanMyMac also comes with an intelligent feature of scanning files that are safe to delete. Visit http://macpaw.com/cleanmymac to learn more about this simple OS X Maverick-ready software.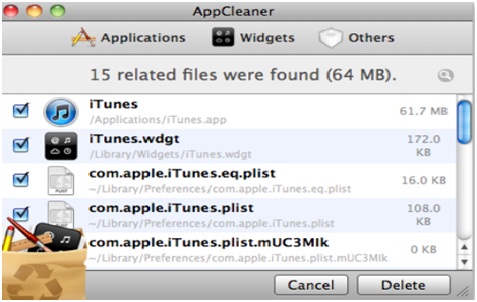 This is another simple, easy-to-use and useful software for optimum performance of your MacBook.  Its simple interface allows you to drag and drop any application on its window, at the same time, search for related files for deletion.  Check the AppCleaner and download for free at http://www.freemacsoft.net/appcleaner. Supports Mac OS X 10.6 to 10.9.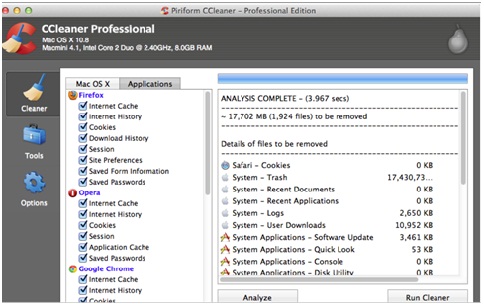 This popular PC cleaning software is now available for MacBooks. Although many of the useful features for PC maintenance are not available on the reduced version for Macs and is still in its development stage, the software is still very useful. Check CCleaner free download now at http://www.piriform.com/mac/ccleaner.
This software by Reggie Ashworth comes with something different – Orphans, a feature that allows you to clean your Mac further by searching for files that are no longer associated with other files and are probably left behind during the cleaning process.You can download  a trial version  at http://www.reggieashworth.com/appdelete.html.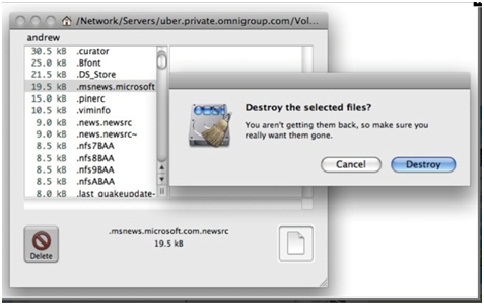 Looking for efficient utility software to quickly search and delete unwanted, gigantic files that eats up your Mac's memory?
Try OmniDiskSweeper for free at http://www.omnigroup.com/more. Requires OS X v10.6.8+.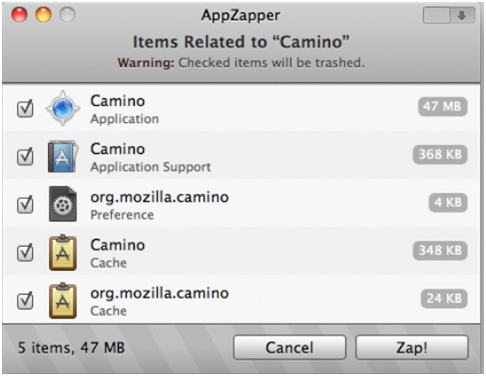 This drag and drop cleaning utility allows you to undo accidental file deletions.  The software also works for widgets and plugins.  Get a trial version now at http://appzapper.com/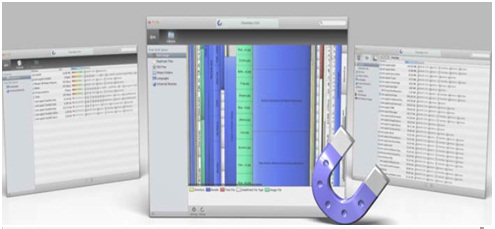 Aside from scanning, deleting and uninstalling unwanted files, add-ons and programs, CleanApp come with an analyzer feature that allows you to check your folders for files that eats up your disk space. The analyzer feature can also recommend what components of the identified files are safe to remove.
Get a trial version now at http://www.syniumsoftware.com/cleanapp/.
Here is a one-stop solution to optimize the performance of your Mac OS X Tiger and higher.  Get a free trial at http://www.northernsoftworks.com/maverickscachecleaner.html.
Keeping your MacBook healthy is a MUST for you to get the most out of it.  Cleaning up at least once a month maintains your computer's optimum speed and responsiveness. So before you start getting frustrated again with what you might presume as a BIG MacBook problem, better check out these free mac cleanup software. It may only need a bit of cleaning to have your machine working like new again.